Naraeon Dirty Test is a FREEWARE. USE AT YOUR OWN RISK.
License is GPL 3.0.
Currently non-Korean version is not available.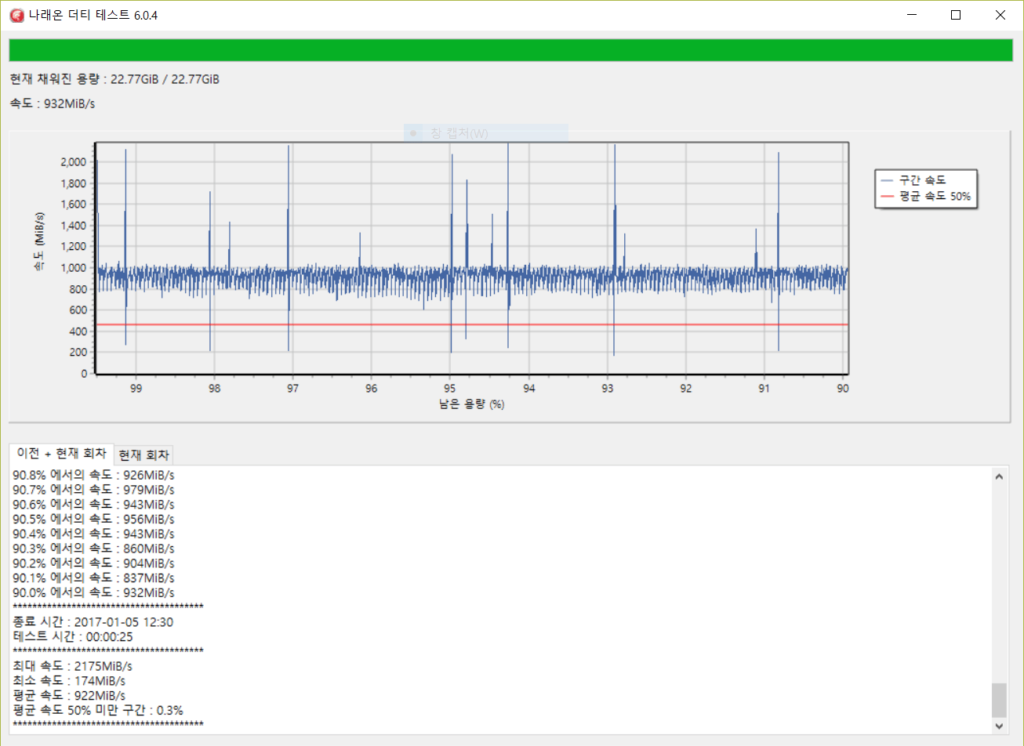 What is Naraeon Dirty Test?
---
SSD benchmark tool for space-consuming workload.
Developed to check Toshiba Q series' performance. Now South Korean reviewers use this to check long-term workload performance.